RETAILER

The following is a list of our specialist retailers, sorted by country.

You can always acquire original diagnostic systems from them.

You are interested in our products and would like to be one of our specialist retailers?

Contact us directly with the following form!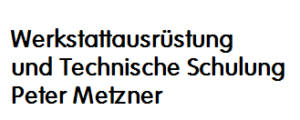 Mobil: 0172 3916465
You are already a PCI Diagnosetechnik retailer?
Then feel free to visit our support site for retailers. Get quick and easy access to product material (like photos, brochures or manuals) and helpful links.